The time she did her hair. And did it again. And again and again.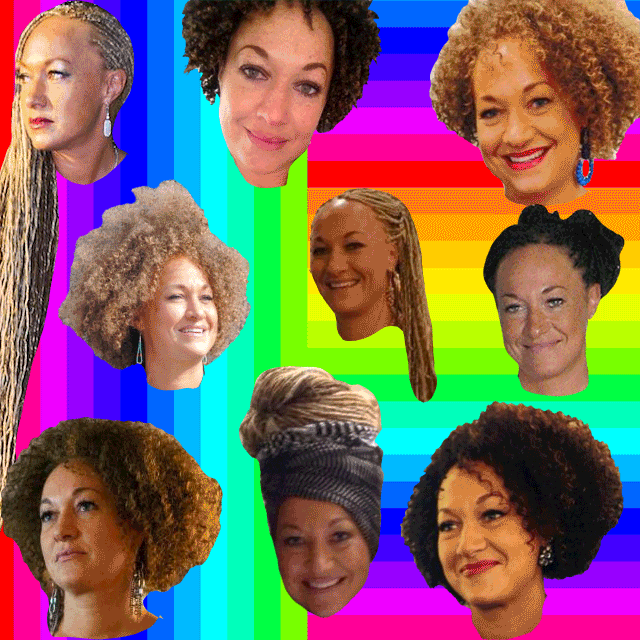 The time she supposedly didn't understand the question, "Are you African-American?"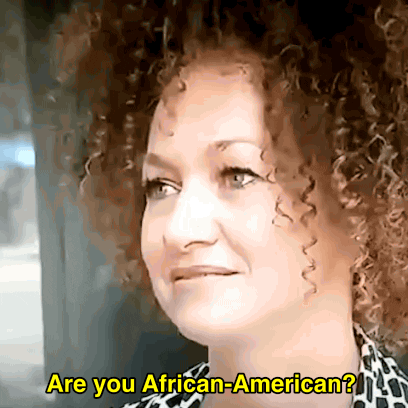 The time she sued Howard University, claiming discrimination because she's white.
The time she said the n-word in an interview. The time she plagiarized black artists.
BONUS: The time today when she, once again, told viewers that she's black. 
---